Why we're green…

With enough harmful chemicals, anyone can quickly green up a lawn. Our environmentally responsible approach is a safer, more effective alternative to traditional chemical based methods.  We work with your unique situation to help create a naturally beautiful and healthy lawn—so you don't have to!.

The Green Pro difference…

Our team at GreenPro is passionate about what we do. With the combined efforts of our professional uniformed staff, our team strives to provide each and every customer with a personal and satisfying experience.

What people are saying…

We pride ourselves on meeting our clients expectations the first time and we think that our products and service speak for themselves, but just in case, here are a few of the comments from our clients.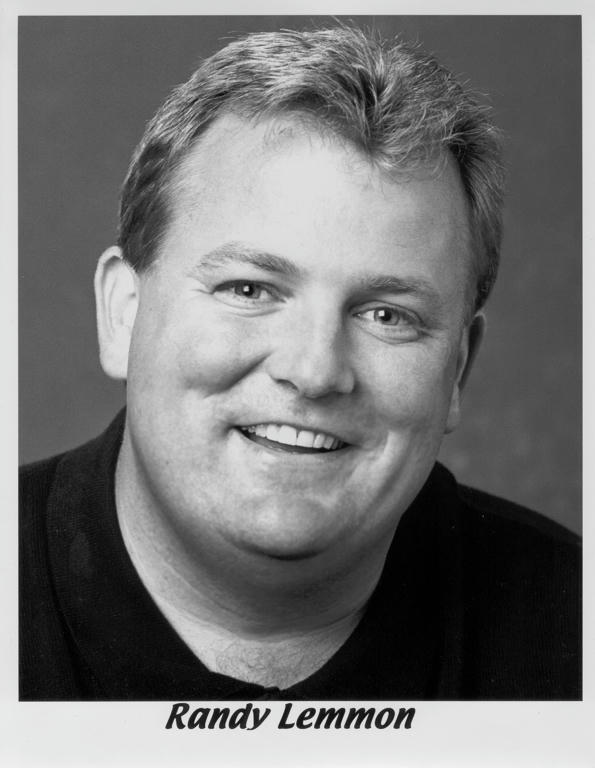 My name is Randy Lemmon, host of the Gardenline radio program heard weekend mornings on 740 KTRH.  I was asked by my friends at Green Pro to lend my expertise and opinion to this wonderful thing called Compost Top Dressing.  Since I love to write about all things horticultural, I couldn't pass on the opportunity… Read More…
GreenPro is a full service lawn care company.  We specialize in Organic treatments and can help your company make the switch to Organics.  Our Lawn Care Services range from an All Organic to fully Customized Fertilization Programs.  Our other services include insect monitoring and control, weed and disease detection and treatment, and soil rebuild programs utilizing Compost Top Dressing and Aeration. Call us today and let our experts take your business "Green".